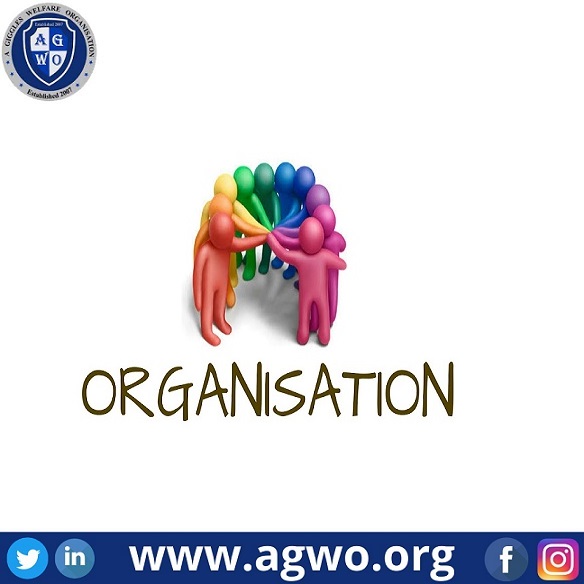 AGWO organization helps the poor by providing free food to them. Those who live in slums barely earn themselves. They are daily wage workers who earn only for basic survival. So, they usually find difficulties in handling their expenses. We visit several locations in Delhi/NCR to provide free food to poor and needy people. Our NGO distributes food to at least 4000-5000 daily to help them in fighting hunger. We will work for a hunger-free India and try our best to achieve it.
India is a developing country with a huge population of 1.3 billion. We have seen a tremendous change in the last two decades. GDPhas increased 4.5 times and per capita income has increased by 3 times. But, unfortunately, India is the country with the highest number of hungry people. We transport many food items, but we are unable to feed our own civilians. That is why we came up with an initiative named "Daily Feeding Program". Through this, we feed thousands of poor families.
"There are people in the world so hungry, that God cannot appear to them except in the form of bread."
We conduct such drives to provide some relief to the poor people in the form of food. About 25.70 % of people in rural India lie below the poverty line. AGWO organization celebrated every with children of slums by distributing their necessities. We are looking forward to implementing new plans. We treat patients with disabilities.  Our NGO is planning for free treatment in hospitals for the disabled person. Also, we provide counseling to them to make them mentally fit and strong. As they are special, they also need special care so we are moving forward each day in getting the aim done.
Tips by AGWO Organization to reduce hunger and food wastage in our country:-
Whenever you for outings like restaurants try not to leave the leftovers. Ask the restaurant manager to pack your food and either eat yourself or give it to someone in need.
As an NGO, AGWO Organization distributes free food you can also do the same in your area once or twice a week.
Organize "langars" to feed the hungry people with the help of local self-help groups.
By providing high-yielding seeds and facilities to increase productivity.
Aware people about huge population control so that every individual gets proper nutrition.
CONCLUSION:-
"When you share your last crust of bread with a beggar, you mustn't behave as if you were throwing a bone to a dog".
Hold hands for a Nobel cause and make this country a superior spot for these children and ladies. To be a part of our trust come along with us. And for the individuals who need to help these children the most effective way to help them is to Donate. Do share our work with each resident of the country, about their ongoing programs and help us for the upliftment of poor families. You can follow our work on our web-based entertainment destinations. Like Facebook, Instagram, Twitter, and LinkedIn. Volunteer and visit our authority site. https://www.agwo.org/